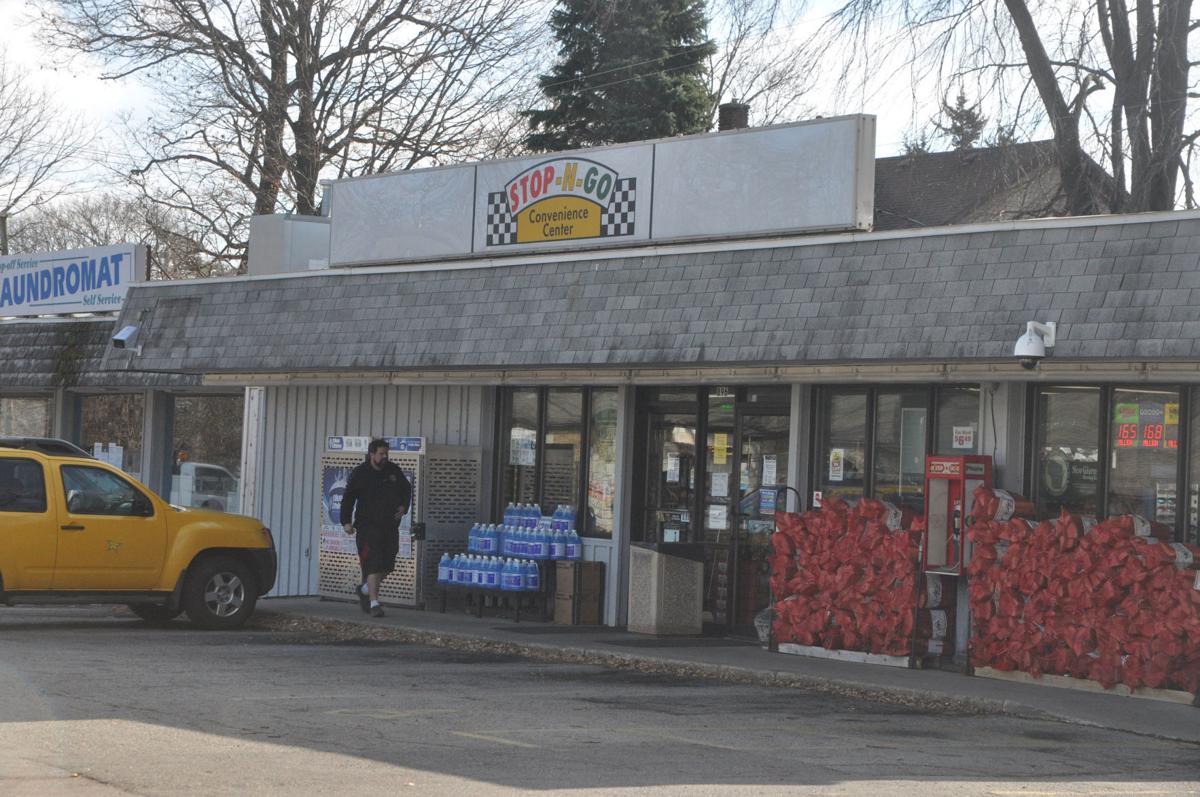 Plans for a proposed Kwik Trip store and gas station have taken a step backwards in the City of Lake Geneva.
Representatives from Kwik Trip, Inc. plan to establish a new Kwik Trip facility, 896 Wells St., where a Stop N' Go store currently is located. Company officials presented initial plans for the proposed store, March 15.
The project is set to include a Kwik Trip convenience store and gas station and a car wash facility. 
Company officials recently demolished a former Dairy Queen building and hair salon building to make room for the Kwik Trip development.
Members of the Lake Geneva City Council rejected a general development plan for the Kwik Trip proposal, June 28, by a 7-1 vote with Alderman Ken Howell voting in favor. 
The council members then unanimously approved to send the general development plan back to the plan commission for further review and discussion. The plan commission unanimously recommended the proposal, June 21.
The general development plan includes items such as where the facilities for the development, including the gas station and car wash, will be located.
Alderwoman Mary Jo Fesenmaier said she is not ready to approve the general development plan, because she feels company officials have not adequately addressed some of the residents' concerns, which include potential additional traffic, lighting coming from the business and additional noise coming from the car wash and gas station.