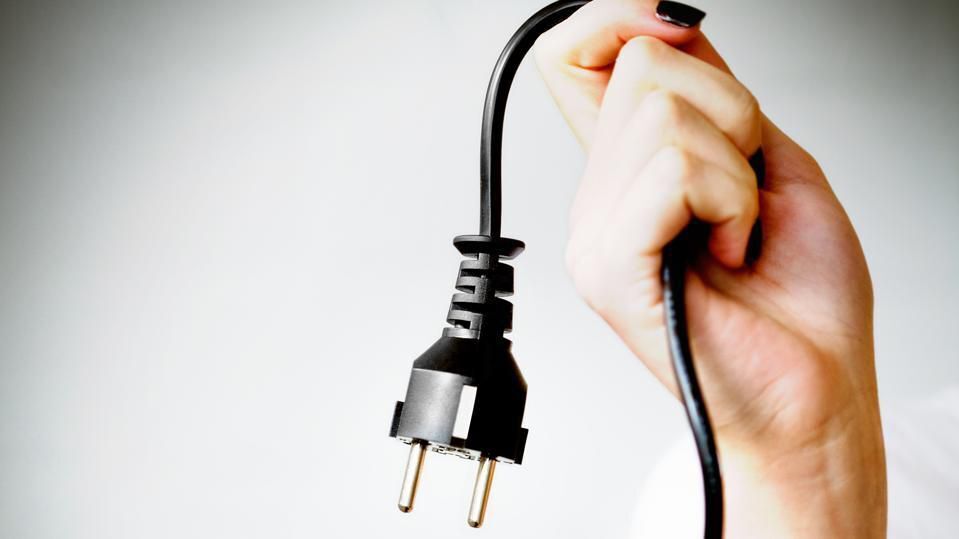 Erica Lamberg – Forbes Advisor

Although travel insurance policies provide a financial safety net and a roster of valuable benefits, there are some actions you could (perhaps unwittingly) take that will nullify the insurance.
Activities That Will Void Your Travel Insurance
Any fraudulent information you provided when purchasing a travel insurance plan could nullify the coverage if you make a claim.
For example, if you buy trip cancellation insurance after a medical diagnosis that will prevent you from traveling, and then make a claim for cancellation for that reason, that's fraud.
Also, if you lie on your application for travel insurance, your policy could be nullified later.
"Travel insurance policies have eligibility requirements, and are priced based on your trip details, including travel dates, traveler age, etc. Including false trip or traveler information can nullify coverage," explains Megan Moncrief, a spokesperson for Squaremouth, a travel insurance comparison provider.
Exclusions That Won't Get Coverage
While plans do vary, there are other common exclusions in travel insurance plans that nullify coverage, says Carol Mueller, a spokesperson for Berkshire Hathaway Travel Protection: