People are being warned that it's 'not realistic' to expect a foreign holiday this year.
There is uncertainty over the extent of Covid-19 restrictions during the summer.
Some people texting Pat Kenny's Newstalk programme insisting they will go ahead with foreign holidays this summer. Sigh!

— Michael O'Regan (@Michael_O_Regan) February 2, 2021
Dr. Tony Holohan warned last night that it's not realistic to expect a foreign holiday this summer.
He said, "I don't think it's realistic for us to forsee a situation where, in the summer time this year, that we see a summer that's characterised by the kinds of things we'd all like to be in a position to do.
"Which would be to fly off to other parts of Europe or the world for foreign holidays, I just don't think that's realistic."
Specific wording there by the Chief Medical Officer that people should be staying in their own localities this summer.
Dr Tony Holohan was responding to comments by Ryanair's CEO that international travel will largely resume as normal in June.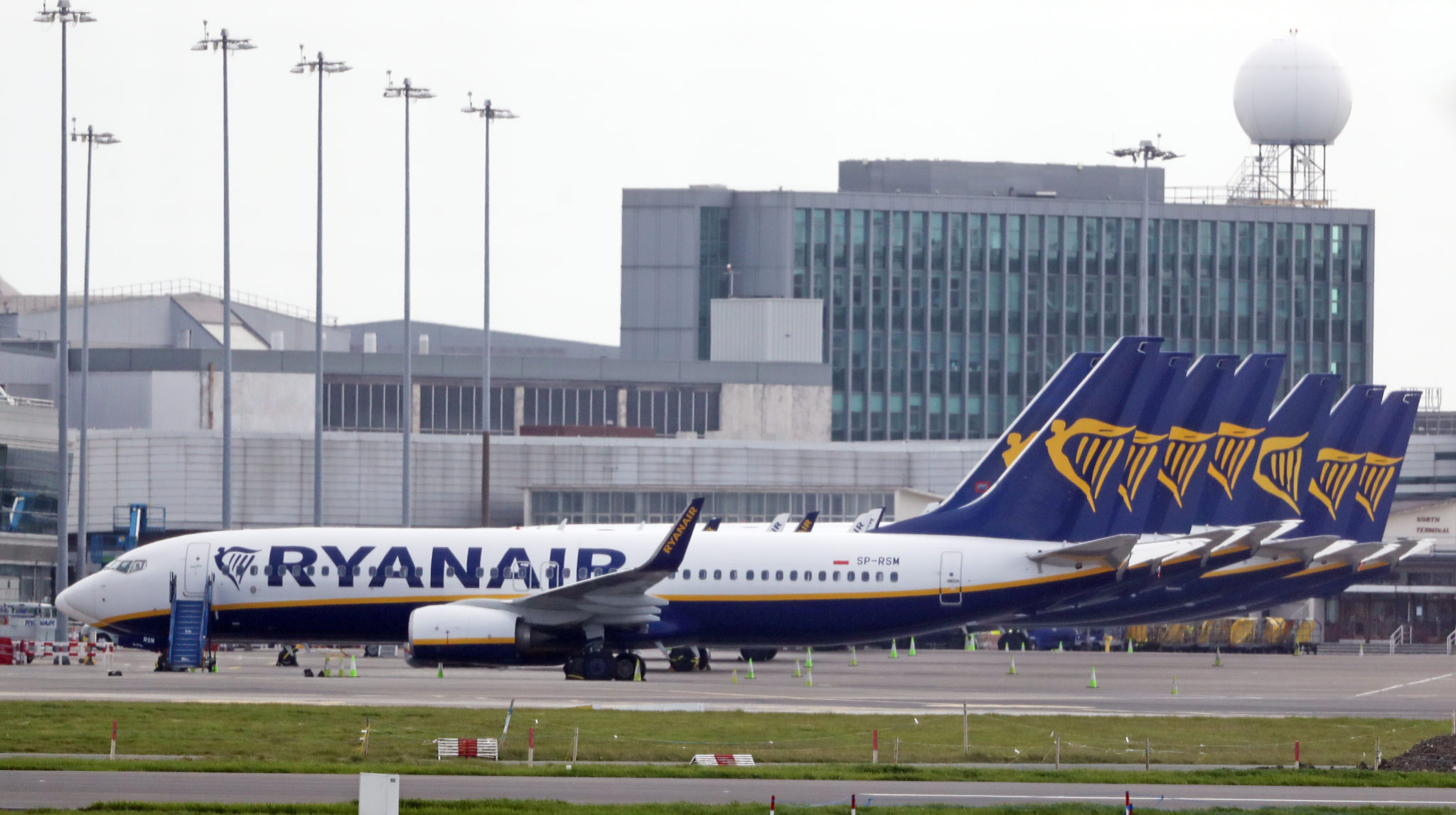 "We Will Need Guidance By April"
However, Editor of Air and Travel Magazine, Eoghan Corry believes there will be a demand for domestic tourism throughout the country:
"There's certain sectors of the industry that will do better than others."
"It's probably self catering, the one whose day has come."
But he says people will want advice on travel later this year:
"We need some sort of coherent long term plan that people can plan a home holiday."
"Or at least deal with a situation where they know what the risks are."
"The consumer has no confidence in what will be happening with travel either out of this country, or within the country."
"We will need some guidance coming up to those months of April, May, June."
When @CMOIreland says foreign holidays are out this summer it's no surprise. But when he says just now that it'll be beaches 'in your locality' – please tell me he doesn't mean a ban on inter county travel. 😳#nphet

— Alison O'Connor (@alisonoconn) February 1, 2021
Home Holiday Needs To Be 'Fairly Free'
CEO of the Irish Tourism Industry Confederation Eoghan O'Mara Walsh says a county lockdown in the summer will have a major impact on the hospitality sector:
"It is important particularly in the summer months and during the school holidays that the domestic market is allowed home holiday fairly freely, without many restrictions."
Going on recent conversations group holidays will be a big thing when we're allowed to ✈️ again.

One friend remarked that nobody in their right mind would want to go with the people they've endured Lockdown with, otherwise known as LOVED ONES 😂😂😂 pic.twitter.com/vDeRRdT65P

— Sarah-Jane Murphy (@sjanemurf) January 31, 2021
People are currently restricted to within 5 kilometres of their homes for non-essential reasons with an update on level 5 restrictions due on March 5th.