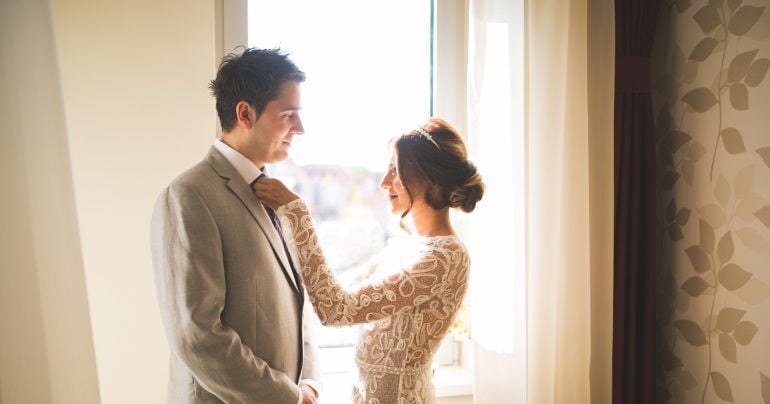 Sally French

As the number of large weddings and lavish receptions plummeted in 2020 — a trend looking to continue for at least the early part of 2021 — luxury hotels are turning to a new strategy to market their event space: elopements.
While an elopement might conjure up images of a casual courthouse ceremony, a secret getaway or a Las Vegas drive-thru with Elvis as your officiant, some hotels are capitalizing on an entirely different clientele in 2021. Luxury hotels are amplifying their abilities to offer what they're calling "Elopement Wedding Packages," also sometimes referred to as micro weddings.
A hotel elopement wedding package isn't all that much different than a traditional hotel wedding package. The big difference? You'll keep the number of guests to a minimum. Oh, and you'll save a bunch of money.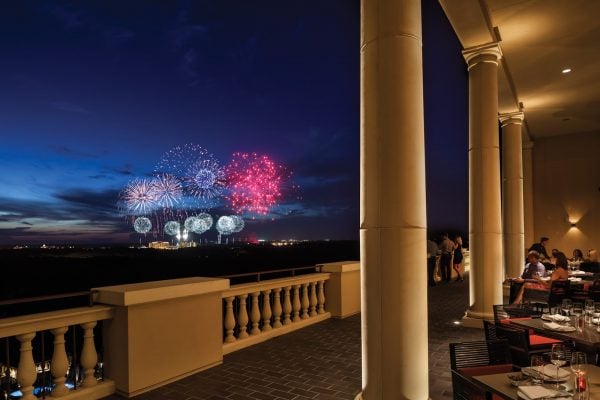 The Magic Kingdom's fireworks can be seen from the 17th floor rooftop at The Four Seasons Resort Orlando at Walt Disney World Resort. Image courtesy of The Four Seasons.
Save money with a micro wedding hotel package
Take the Four Seasons Resort Orlando at Walt Disney World Resort. For just $6,500, you can host what the hotel calls an "Intimate Wedding" for anywhere between two and 35 people. That price tag covers pretty much everything you'll need (besides what you wear and what you eat) including access to indoor and outdoor ceremony locations, recorded music, florals for the couple, a photographer, a celebration toast, and a one-night hotel stay.